Life Lately: May Journals | The Highest Highs and Lowest Lows
It's June. The last month of the first half of the year. And before I start a new one, let's look back on how the past month went by.
I was not intending to write this post but I couldn't go back to sleep so (after an hour haha) I opened my docs app and saw this draft. I'm not proud of the amount of blog posts I draft that never see the light of day.
I think I should do this more often.. while writing this post, I was able to look back at how full the month had been and it just steers me into gratitude. I don't have words to describe May. That's funny, because this would be such a long post. But how which category do I put it under when I have experienced the highest highs and fell to such a low point I have not experienced in such a long while?
This is one of the blog posts that's more for me to look back and reflect on than it is for my readers (and I say that with the deeeepest appreciation of you taking some of your time to read about how my month went. Ahh!)
Here we go.
Highs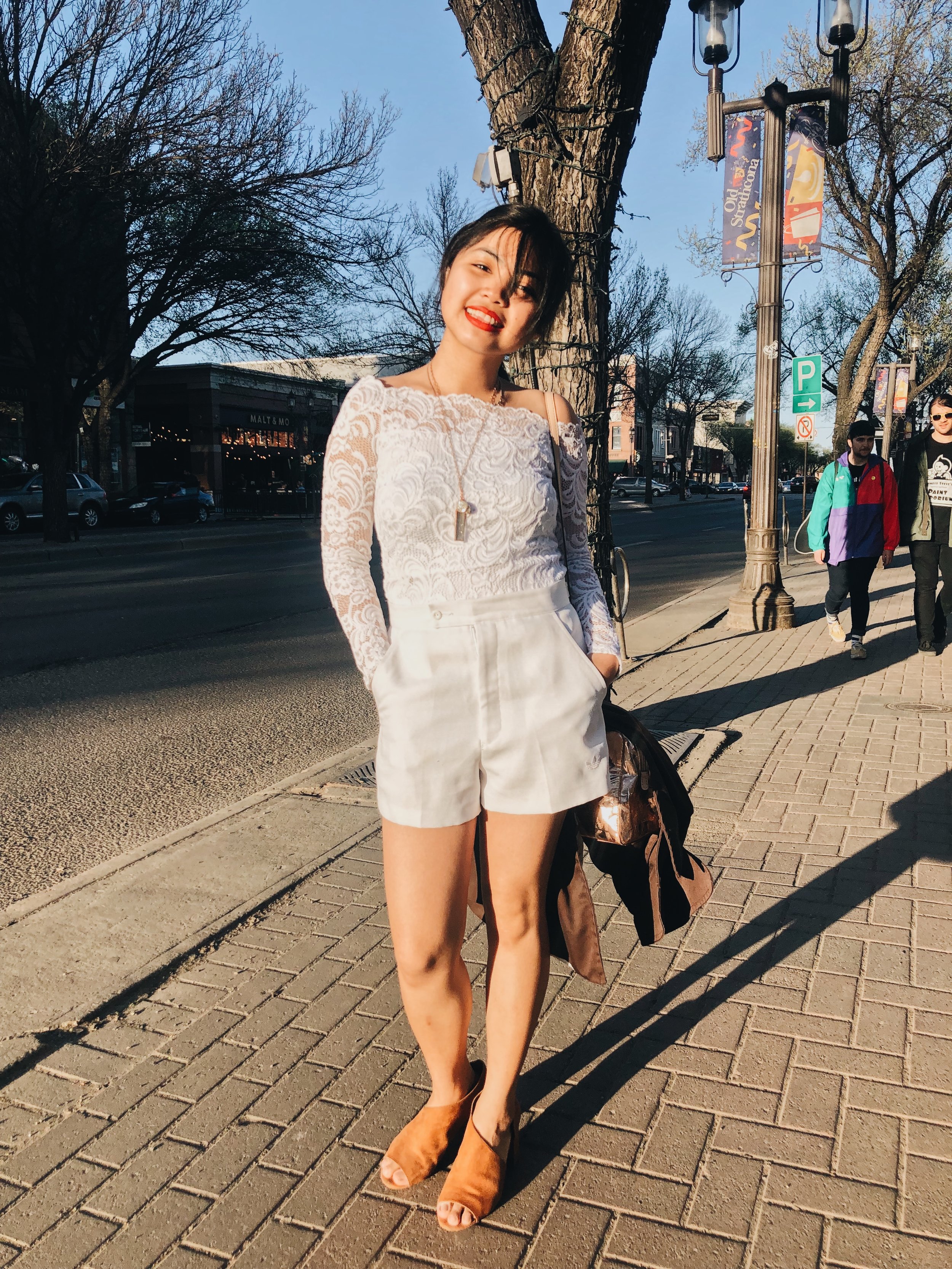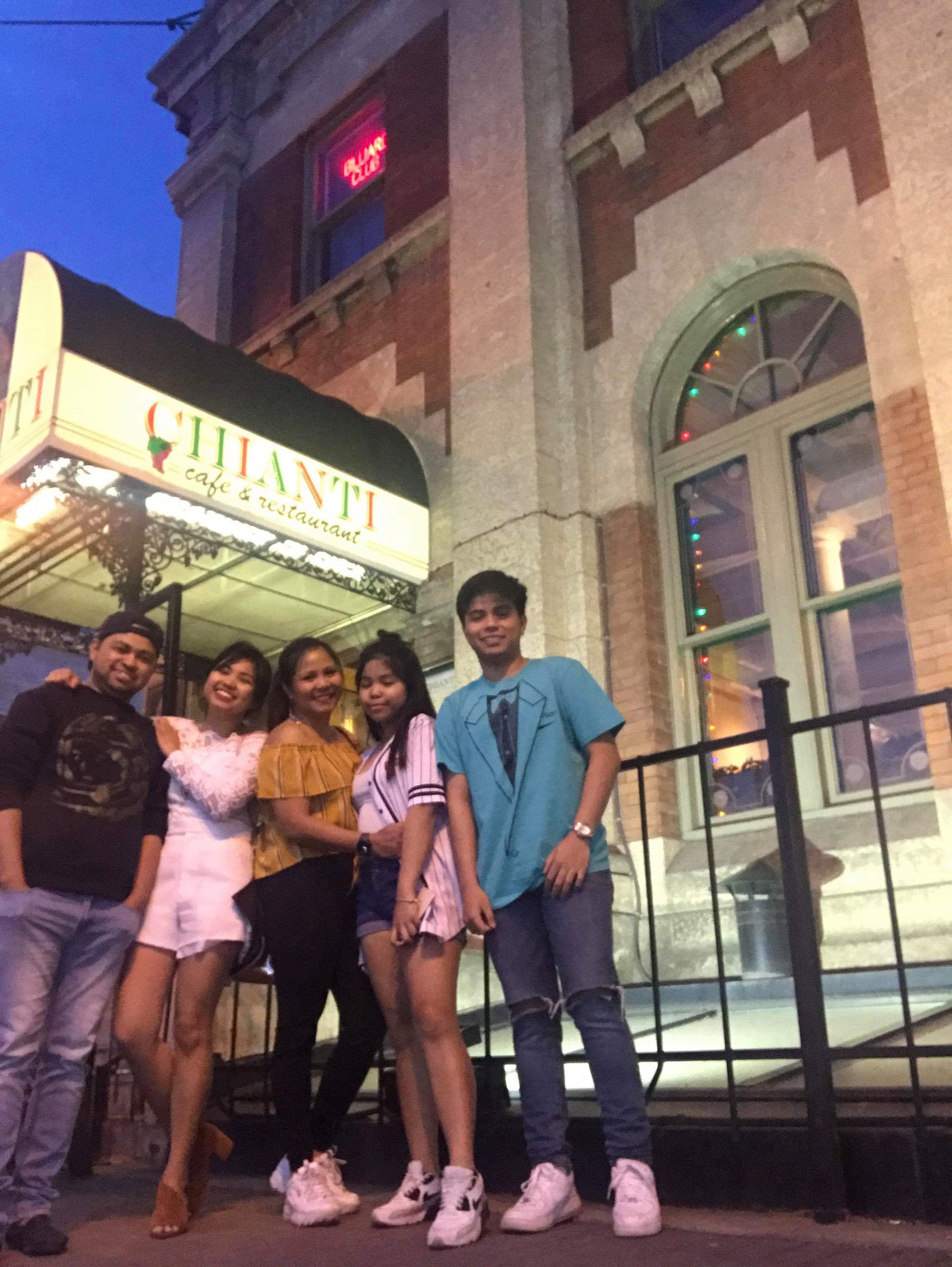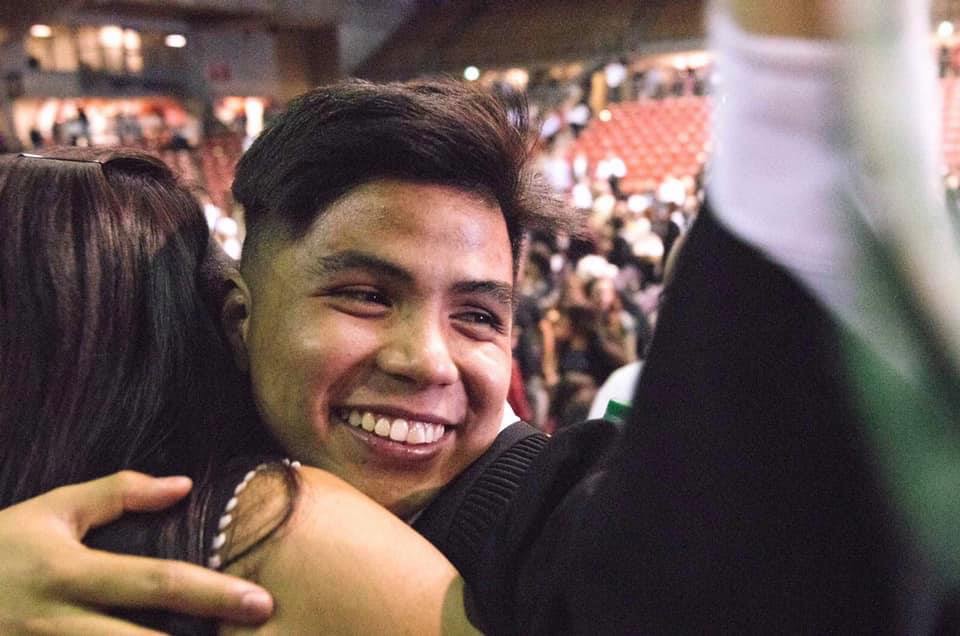 I came back from BC where I got to live my best traveling photographer life thanks to Glenny!

I got to spend quality time with my family. My mom's birthday dinner was my favorite. I was able to take them to Chianti's and it meant so much for me. The first time I was at that restaurant, it was a few weeks after we moved here and I was this naive shy girl. It was another chance to see how God has taken me from grace to grace ever since because this time, it was such a completely different story. I was there with the people I cherish the most and ahh, I got to treat them to a nice dinner out for the first time. I love having dinner out because it always turns into deep conversations and praying together. My mommy looked so happy and I am always happy when she is. Whenever I go to a new place or experience something new, my first thoughts are — "I'm gonna take my mom here." Whyte Ave is one of my favorite places here in the city and walking with her hand in hand there that day and seeing her face, I knew there was no way I wouldn't do anything to give her the whole world, God willing.

It was also my brother's graduation! The pictures I took of him just as he was coming to us after the event were too precious. They are not the best, and I had to edit them in black and white because the colors were just awful, but they're my favorite. I'm so proud of him. Aaand oh, we got to see the new Avengers movie. Well, they did. I passed out literally 5 minutes after the movie started playing hahaha! Inasmuch as I can't speak about the movie, the fancy reclining chairs that I finally got to try is highly recommended and 10/10 would go back. Haha!

The podcast — I did 3 interviews the week after BC and although it was a whirlwind, they all excited me. My episode with Alysia was published 2 weeks ago and I have another one with Jocelyn scheduled for tomorrow!! Sometimes I overlook it but my podcast is one of my favorite things to produce. From meeting people and learning stories to putting together the final product (though I had to outsource this month haha!), I love all of it.

I started a new journal! I have been excited ever since I got this beautiful beautiful brown leather notebook with the fancy belt in a winery in Abbotsford (who else gets a notebook in a winery??) I had plans of taking pictures of it with the blank pages and doing a blog post on starting a new journal. However, I got too caught up and the next thing I know, I had filled a third of the notebook just a few weeks later. I write a lot!! It has this blush pink color on the pages, something I didn't expect to like and the thickness of the papers is what I love the most! They make such a good home for my memories and thoughts.

Work — In between editing and culling over 3500 photos we took in BC, I was on meetings & shoots!

I did a shoot with Kristen for the second and third boxes of PommeBox. One of our locations was literally on an empty flower bed beside a church by the road. Haha! I'm so happy that she loved how the photos turned out and I had such a wonderful time with her! It still amazes me how blessed I am to have such "clients." I almost feel weird calling her that because what a good friend she is! I am the luckiest.

I also shot Momentum's Mental Health event and finally got to work with Chalsey! Last year I asked her to second shoot for me on my first ever wedding but life had different plans. Then we first met during my vision board workshop in January. Now we FINALLY worked together! She kept me in tact in between wardrobe malfunctions and flash batteries running out. Also, we hang out at the hotel cafe right after the event where I got to ask her business questions! Then we got to exchange nerdy books!

And did I tell you— one of the photos we took from the event was published in Edmonton Journal!! EDMONTON JOURNAL. I died over at IG Stories over it. What an opportunity and for someone like me!

Literally a day after I got back from BC, I was on a meeting with Kinia of Pros&Babes at one of my favorite coffeeshops (Don't roll your eyes yet! She was the one to suggest it haha!) And at the end of the month, we got together to bring our vision to life in an apartment common room downtown with a few other people and what seemed like hundreds of babies. It was all fun and games until they started getting tired and sleepy! Haha! I had to remind myself again— 10 years, Nikki. 10 years.

For my digital marketing agency, I ran my first 2 ads on Facebook and Instagram for my client. Such a dream project — from front end to the backend, I have learned a lot on this process! It's a part of my job that I really really enjoy though there are days I won't admit it. Sometimes I'm just giggling while doing the copy listening to Ariana Grande on repeat (the only time I ever listen to anything other than Jesus music ahahha!) I'm like, "This is too fun!! How is this my job?" I think also part of the reason is because I believe in the same things as the business and we have the same values. It ties back into what my uncle Simon Sinek always says — work with people who believe what you believe. It makes everything so so rewarding.

I also did a cute shoot with Lolin and her family for her 18th birthday. Such a princess! And then for mother's day, I joined InspireHer for their event called Mom of All Trades. More babies!! And then, I was privileged to shoot the Melisizwe Brothers at the Foundry Room for their summer clinic. I got to meet Matthew to collaborate on this project and we had so much fun running around the building shooting the boys. :)

Out of aalllllll the coffeeshops I went to this month, both new ones (!!!!) and my all time go-tos, my favorite was my meeting with my Kim and Dillon for their wedding. I remember journaling that morning how I want to be excited and grateful for something new. They were answered prayers.

Read books - The Girl's Still Got It has my heart. It's a study on the book of Ruth from the Bible and it is written in a way that is so so enjoyable for my nerdy butt. When i was younger, I thought that the Bible was boring. Now, I consume it like nothing else. Haha! I might write a book review on this soon!! Or does anyone wanna Bible study with me? Haha! I also got Daring To Lead from Audible, then Braving The Wilderness from Chalsey in exchange for Tony Robbins haha! (and speaking of Brene Brown, I finally got to see her Netflix show!!) I currently have a lot of books borrowed from the library. At the moment, I'm almost done with The Wait by Devon Franklin and Meagan Good. Couple goach haha!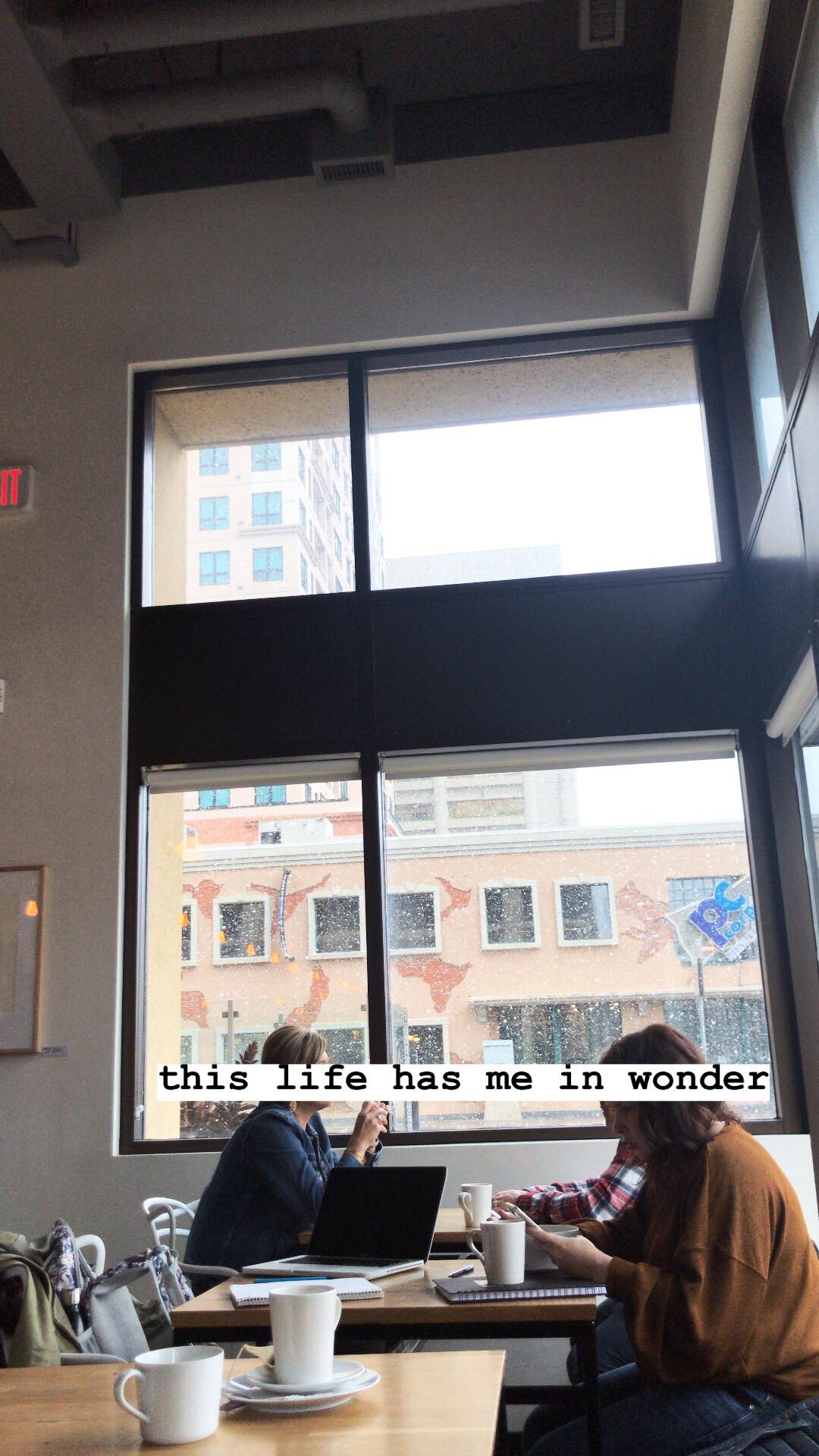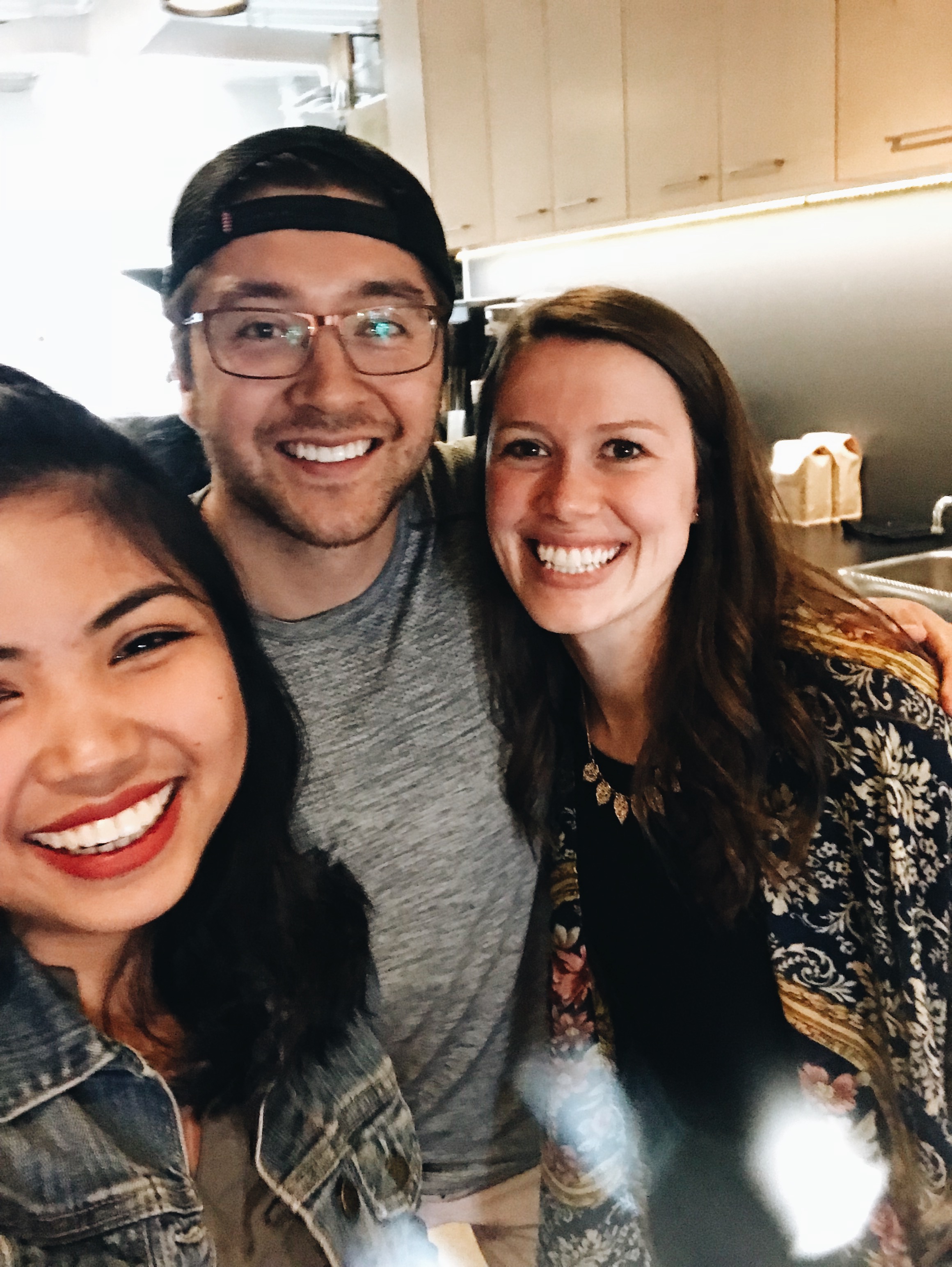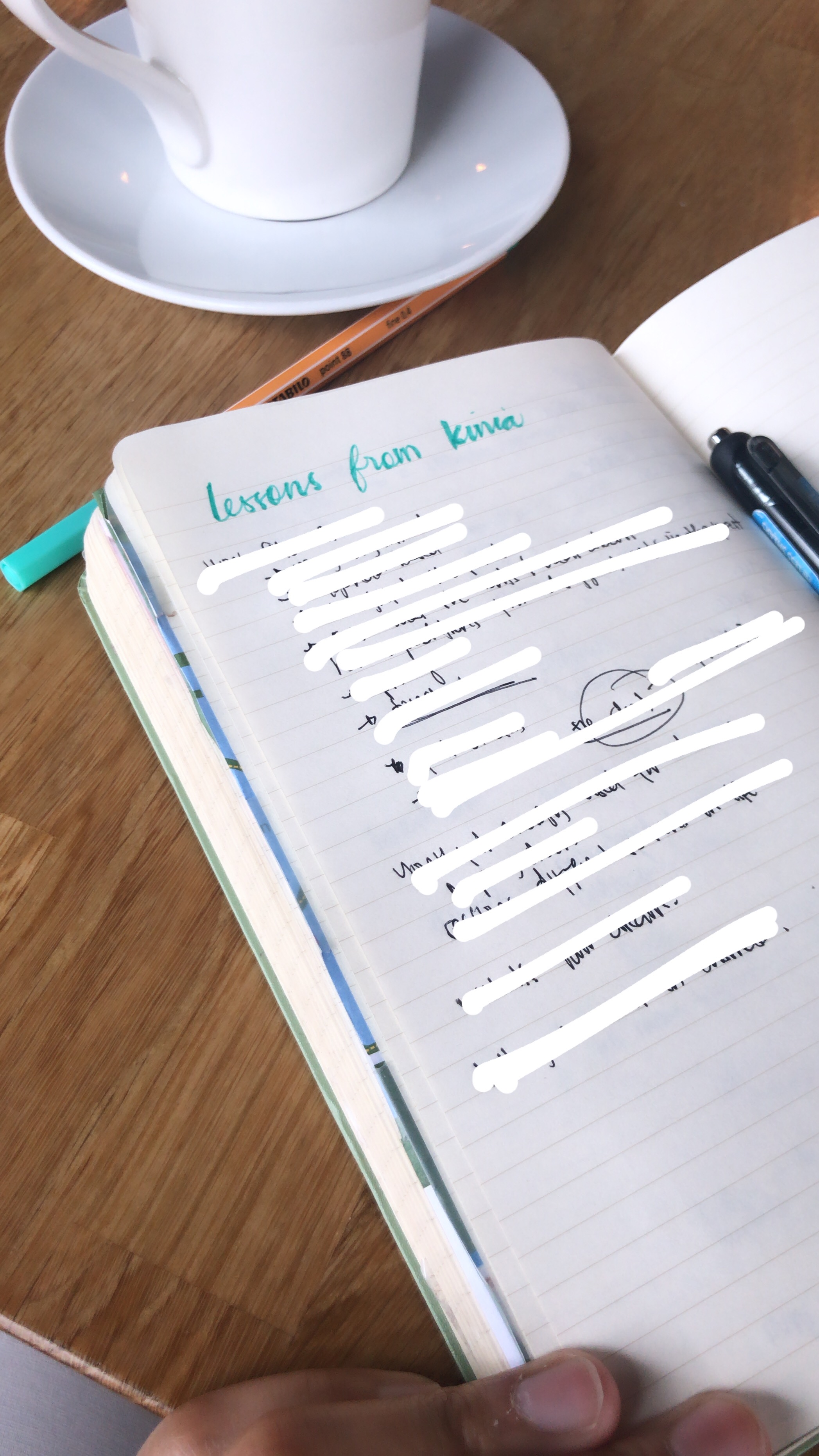 Lows
The first half of May was filled with the highest of highs and then the rest, it has left me utterly wrecked and it has been the lowest I have felt in a very long time.
When I came back from BC, I don't know what I was thinking, but I ate lunch at home and literally bolted off to a coffeeshop to work. I can't even remember what I was working on. It just felt too urgent and maybe I was overwhelmed because I didn't get as much work done while traveling. In the process, I lost my phone. It was like the universe was teaching me another lesson. Working from a place of striving never turns out good. And sure, I get things done, but at what cost? I relistened to my favorite sermon series called "Stride." to recalibrate and just like that, once I learned my lesson, someone calls to tell me they have found my phone and I met with them later in the day to get it back. Though it had a crack on it, just like a scar, a reminder to work from a place of rest. Nevertheless, I am grateful.

On the latter part of the month, I fell to such a low point in my Spirit. I cried for consecutive days, weeks even, and I remember being so afraid I'd fall back into depression. A mixture of helplessness and a testing of my faith. But I came out of it stronger and with bolder faith. I have learned that the storms are only here to reveal your foundations.

I worked less hours, was probably working 2 hours a day and then the rest I just took for myself. I knew I wouldn't be able to serve from an empty cup and quite frankly, I have felt depleted. I let myself be a baby (though a I always am— just maybe a little babier. Does that make sense?) I cried to my dad like never before and I was just there twisting his shirt between my fingers out of anxiety. I looked forward to my mom coming home in the middle of the day because she was the only one to make me feel safe. And more crying, crying. I let it all out.

However, though I took my time, I knew staying in bed wouldn't be the best decision. For several days, I went on walks to the dog park every single day and stayed there for literally hours just praying, reflecting, journaling, reading books or my old journals. I spent less time online trying to create content for others. One day, all I did was listen to Steven Furtick for HOURS folding clothes (check out their series — There Is A Cloud. And oh, the sermon "This Is Significant" way to make me ugly cry.)

It was the month I got lots of inquiries and opportunities, however, I was not in the proper mental and spiritual space to receive them. Knowing what's meant for me will never pass me, I still feel bad because I don't want other people to think I take things for granted or that it was anything about them. Up to this day, I'm still resolving it and getting back to emails trusting I am in a better place!
And by the end of the month, just like how you reach the end of the tunnel and there is light (and your period comes it makes you think maybe it was just all hormones bUT no no the struggle was real haha), Abba comes through. Like He always does. And I was right believing that present afflictions are never worthy to be compared to the joy that is to come.
Like a welcoming to a new season but at the same time coming home to myself, he takes me near the waters and there, just makes my heart anew. (I went to Hastings Lake with my church family and after— we got to eat Ramen!!!!!)
A subtle, gentle reminder: I'm here again. I'm here still. I was never not here.
And wow, am I ever so grateful.
As always, (through highs and through lows)